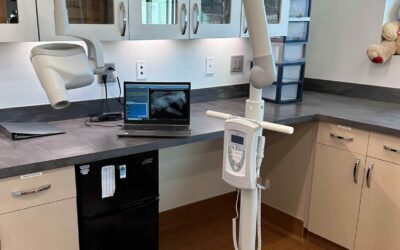 Did you know Dogs have 42 teeth and Cats have 30 teeth? A dental x-ray is an essential tool in the diagnosis and treatment planning of oral conditions in your pet as 60% of the tooth lies under the gums. We will be able to assess the tooth, root, bone, as well as...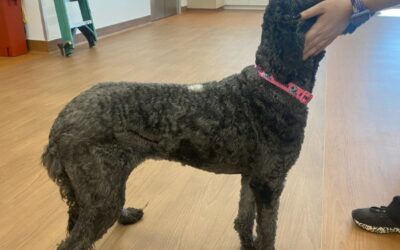 Canine obesity is never an easy topic to cover, but it's a problem we see daily. Commonly, we think we're feeding our pets as a way to show love. Yes, our pets need love, and so do we as pet owners, but feeding our pets as a sign of love can cause severe health...
Rose City Animal Clinic is accepting new patients and we can't wait to meet you and your pet! Get in touch today to book your pet's first appointment!